Jamie Mendiola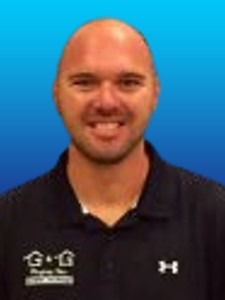 Operations Manager
Reviews: 2
Average: 4.00 stars
Jamie Mendiola has received
2
reviews, averaging
4.00
Stars:





Jamie Mendiola's Bio:
Jamie Mendiola was born in Germany and grew up in Guam. He has been in the Brevard area since 2000. In his free time he enjoys outdoor activities of all kinds and spending time with his family. Jamie has been working in the industry for 5 years and enjoys getting to meet new people every day.





Date:
03/26/2018
Residential Roof
Palm Bay, FL
Review:
Between Jamie and Brandon everything went smooth. Thanks for making this a great experience and keep up the good work.
- Leslie Smith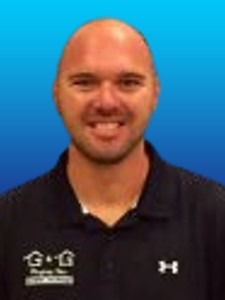 Service Provided:
Residential Roof
---
Operations Manager:
Jamie Mendiola





Date:
03/25/2018
Residential Roof
Palm Bay, FL
Review:
There is great disappointment in the Management team from both G&G and also ABC Supply. The crew that are actually doing the work are great but they are always out of supplies. It has been that way from the start. G&G had 3 months to prepare and to day they are out of shingles. ABC had more than enough time to load the roof but choose to wait. As far as I'm concerned G&G has not held up to what was promised. You and your supplier should be ashamed of this performance.
- thomas Westfall, Players Club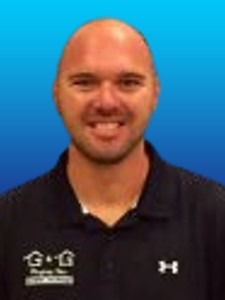 Service Provided:
Residential Roof
---
Operations Manager:
Jamie Mendiola