Commercial & Residential Roof Inspections
Our commercial roofing experts are all highly trained and experienced roofers. Each of them are trained to conduct tests of current systems including: safety, warranty, local and state code acceptance, and budget analysis.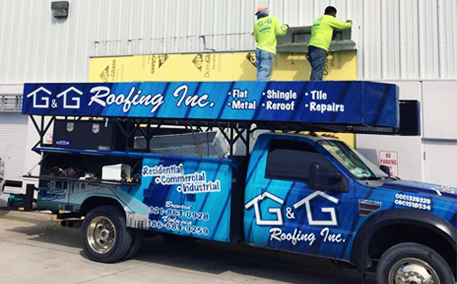 When we do a roof inspection we will provide:
An evaluation of your current roofing system
Compare against Local and State Code
Moisture Surveys
Product suggestions & available upgrades
Hurricane evaluations
Work with you to determine if any current problem is covered by an existing warranty
Call G&G Roofing Inc. to schedule your roof inspection now!